Mobile App Development
Create APPS that are Cross-Platform Compatible and Dynamic
Mobile application development is the process of creating software applications that run on a mobile device, and a typical mobile application utilizes a network connection to work with remote computing resources. Hence, the mobile development process involves creating installable software bundles (code, binaries, assets, etc.) , implementing backend services such as data access with an API, and testing the application on target devices.
Our expert App developers are proficient in developing Android Applications for the Google Play Store, iOS Applications for the iTunes App Store and Hybrid Apps that are cross-platform compatible. We at GCN Technology are focused on producing custom-built apps to increase your business user engagement. We have a reputation for providing both pre-installed applications as well as web-based applications using server-side or client-side processing.
Our apps are renowned for making it easier for businesses to access user information and providing accurate and comprehensive analytics for understanding customer behavior. Further, our professional app developers in the company understand that the best app is competent enough to highlight the quintessence of your business. That is why we give preference to the unique needs of your company while also pay specific attention to your vision of the app.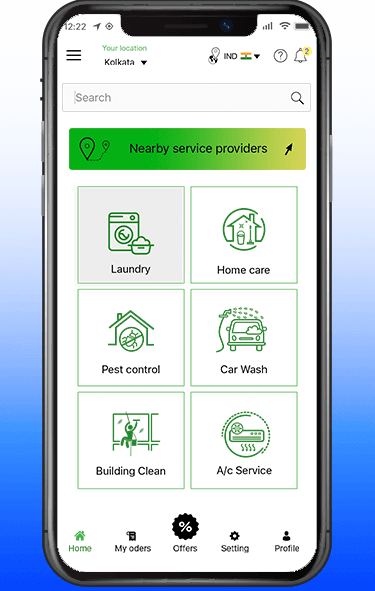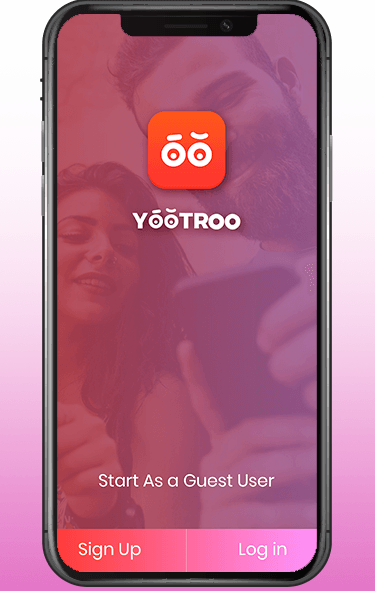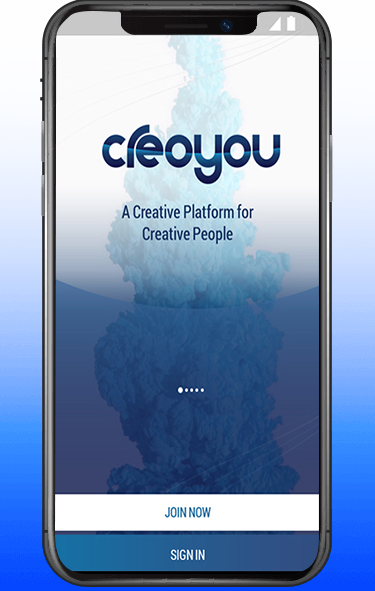 Why you choose us?
Our expertise lies in understanding your vision and delivering an app that is compatible with the growing needs of your modern customers. We make sure that the official app for your business stands apart in terms of efficiency and is infused with the latest technology to keep it updated. Besides, we endeavor to deliver you with an app that loads fast, functions properly and is effortless to navigate. We aim at creating an app that fits the unique needs of your business without sacrificing the user experience of the same. We are known for creating a perfect amalgamation of creativity, technology, and all the other market essentials to give you the best app for your business. Our wide range of services are not bounded to developing an app alone but are further stretched to ensuring higher ROI from the same by employing marketing techniques such as ASO and so.