Enterprise Solution
Integrated software solution for businesses
Enterprise Business Solution | Point Of Sale Software
The success of businesses relies on the efficient management of multiple departments within the company. However, managing complicated departments at the same can be both costly and time-consuming. A company, whether big or small, cannot afford to spend so much on these miscellaneous tasks management.
Our automatic tool enables the exchange of information about the various business processes in one place. That makes it hassle-free and increases the time efficiency of a business process. As a comprehensive enterprise service management tool allows the storing of all databases, employee information, statistics, and process information in one place along with the dissemination and retrieval of critical information across the organization. Our enterprise solutions are the most effective and paperless ways to store data.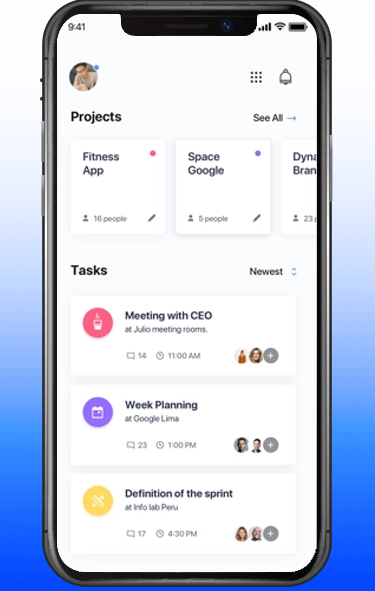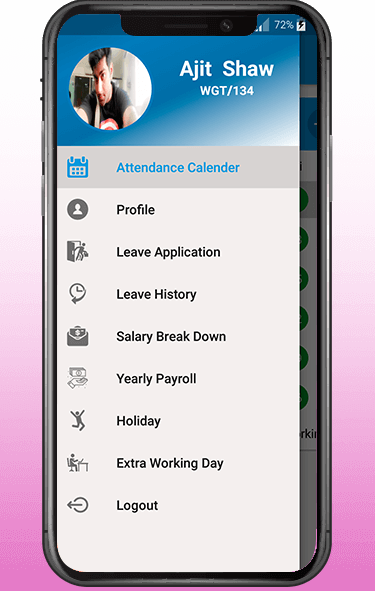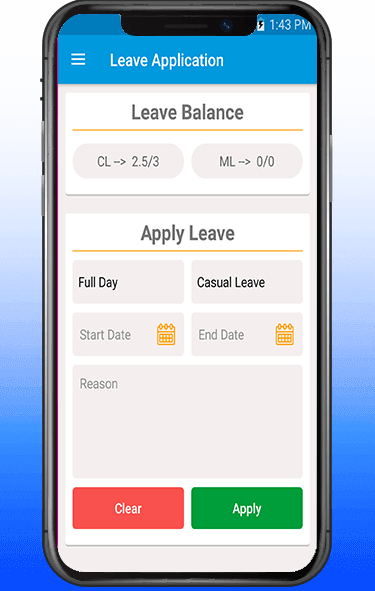 Why you choose us?
We provide Customer Relation Management Software for efficiently managing multiple tasks within a business organization.

Our fully automatic Human Resource Management Software and hardware are efficient for tracking and storing employee information.

We have a lot of experience in developing cutting-edge Hospital Management Information System for efficient management of a hospital.

Our expertise lies in developing innovative and advanced Point of sale software and hardware specifically designed for the retail and commercial sector.

Our expert developers are proficient at offering solutions that are designed to meet the comprehensive needs of business organizations and simplify the process of information transfer.

Our enterprise solutions are easy to manage. Admins can easily track goals, project updates, employee status, lead information all from one place.

Our niche lies in developing CRM (Customer Relationship Management), HRM (Human Resource Management), HMIS (Hospital Management Information System), POS (Point Of Sale Terminals & Software) and ERP (Enterprise Resource Planning) software.
Our customized and highly innovative wide range of enterprise solutions is adapted to secure a uniform, seamless service delivery experience across business functions. We employ proven ITSM best practices to deliver an excellent unified service management platform to our client business. Our experts ensure that with the enterprise solution designed and developed specifically for your firm and should be a notable enhancer of the efficiency of your business processes. We endeavor to streamline services across business departments by providing a seamless solution to all the management requirements of a business.